Things The Eye Can't See is out 9th July 2020! View Trailer HERE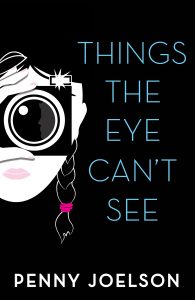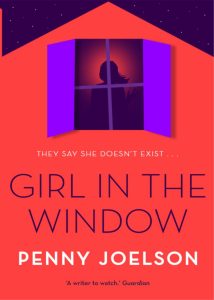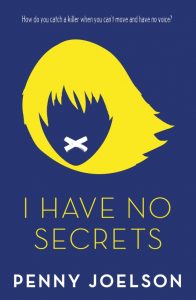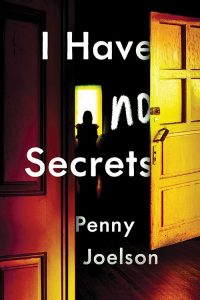 I write Young Adult thrillers and mystery novels. I Have No Secrets (Egmont 2017/Sourcebooks Fire 2019) and Girl in the Window (Egmont 2018) are both told from the viewpoints of unusual protagonists whose voices are often not heard.
Jemma in 'I Have No Secrets' has severe cerebral palsy. She is the only person who knows the identity of a murderer but she cannot move or communicate.
Kasia in 'Girl in the Window' has ME/ CFS and is housebound. She has not been downstairs for ten weeks. From her window she sees what looks like an abduction and she thinks she sees a girl at the window opposite who may have seen too. But no one has been reported missing and she is told there is no girl at the house opposite…
'I Have No Secrets'  was Carnegie Nominated and has won nine awards: the 2018 FCBG Children's Book Award for older readers, Leeds Book Award, Sussex ABA Award, Worcestershire Teen Book Award, Cumbria Book Award, Bolton Book Award, Bristol Book Award, St Helens Book Award and the Girls' Day School Trust Book Award.
Girl in the Window won the NE Book Award and has been shortlisted for the Lambeth Phoenix Book Award.
Follow me on Twitter