I HAVE NO SECRETS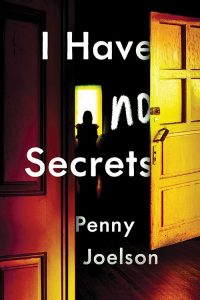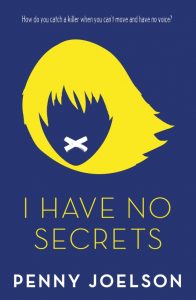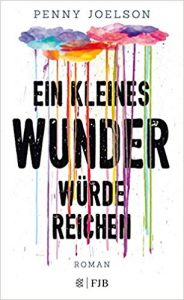 My YA novel 'I Have No Secre
ts'  Published by Egmont (eLEctric Monkey Imprint May 2017) and Source Books Fire NoVEMBER 2019
Jemma knows who did the murder. She knows because he told her. And she can't tell anyone. 
Jemma has severe cerebral palsy. Unable to communicate or move, she relies on her family and carer for everything. She has a sharp brain and inquisitive nature, and knows all sorts of things about everyone. But when she is confronted with this terrible secret, she is utterly powerless to do anything. Though that might be about to change…
A page-turning thriller seen through the eyes of a unique narrator, this is a truly original, heart-rending and compulsive book for young adult readers. Perfect for fans of Wonder, The Curious Incident of the Dog in the Night-time and Looking for JJ. (Egmont)
'Quietly suspenseful, vividly character-driven, and poignant, with insights into cerebral palsy and the multiple meanings of "family."  Kirkus
Pre-order from Amazon.com
Order Now from Hive.
Order now from Amazon.co.uk
Carnegie nominated and winner of 5 awards including the Children's Book Award 'Older Readers' Category and  Leeds, Sussex, Worcestershire and Cumbria regional awards.
Reviewed in The Guardian 23rd December 2017
'a compelling thriller and a warm, lively portrait of unusual family life.'
Irish Independent: 'an absolute page-turner that I simply could not put down.'
You can already more reviews on GoodReads.
'This was a terrific read' Liz Barnsley
'I Have No Secrets is one of the most delightful surprises I've read in recent memory.' Amy
'A gripping thriller and a sensitive, empathic look at life from a different perspective, this is a real page-turner that makes you think.' Karina
GIRL IN THE WINDOW
My new YA mystery novel, Girl in the Window has won the NE Book Award 2019! (Egmont ELECTRIC MONKEY 2018)
9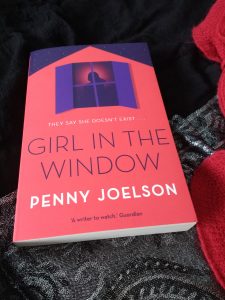 blackwells.co.uk/…on-author/9781405286169
They say she doesn't exist…
Kasia is stuck at home, ill, when one evening she sees what looks like a woman being dragged from the street and driven off in a car. She gets a glimpse of a girl at the window opposite and thinks she must have seen too. But when Kasia calls the police, no one has been reported missing and when they go to the house across the road, they are told there is no girl there…
'an excellent mix of mystery and "day in the life" contemporary that had me hooked' Janine – Goodreads
Read more Goodreads reviews here
Still on a high after yesterday's trip to @CPIbooksUK to see #IHaveNoSecrets. @EMTeenFiction printed! pic.twitter.com/UQ8DGPbeFJ

— Penny Joelson (@pennyjoelson) March 8, 2017